Bell Business Solutions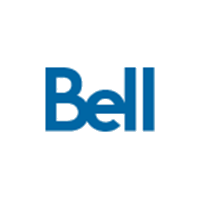 About this Guide
Bell Total Connect is a next-generation hosted IP telephony and unified communications service that delivers crystal-clear voice quality and a full range of messaging, collaboration, and conferencing tools. Powered by Canada's largest MPLS network, you can count on Bell Total Connect to always be available and accessible on multiple devices, including desk phones, desktop computers, and smartphones.

This guide introduces you to the many actions you'll be able to perform as an administrator of your organization's Bell Total Connect service, whether through the Web Portal, Desktop app, your desk phone, or your smartphone.

Note: Not all features listed are available to all users. For more information about your organization's Bell Total Connect services, please contact your Bell representative.
Bell Total Connect: Guide for administrators