Bell Business Solutions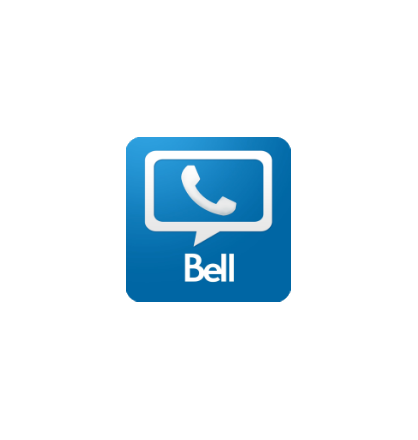 About this Guide
Get all the features and functions of your office phone on the go with the Bell Total Connect mobile app. You can manage your Bell Total Connect settings through your smartphone, make and receive audio and video calls using a Wi-Fi connection or your mobile data plan, send instant messages to your colleagues, and more.

This guide will show you how to install and use the app on your iPhone.

Note: To use this application, you must be subscribed to the Bell Total Connect Go package. If you are not a subscriber, please contact your Bell representative for more information.
Bell Total Connect: Mobile App User Guide iPhone